About Christian Commons
Christian Commons is a non-profit organization in Japan established in 2021 for spreading the teachings of the Bible and correcting the misunderstandings of the Bible found in "new teachings" like New Apostolic Reformation and Prosperity Gospel in Japan.
Beliefs
We are a traditional evangelical organization (not Charismatic nor Pentecostal) that believes the inerrancy and sufficiency of the Scripture.
We hold a classical dispensational view on the Scripture.
We hold pre-millenial second coming and pre-tribulational rapture views.
We reject replacement theology, which replaces Israel with Church in many parts of the Scripture when teaching it.
Founder
Takashi Sano: Graduated from Doshisha University in Kyoto, Japan, and worked for about 10 years for Harvest Time Ministries, a Protestant (Evangelical) Christian organization that have been proclaiming the Gospel of Jesus Christ since 1986 and broadcasted the TV program "Harvest Time" for 24 years throughout Japan. I started working at the organization as an editor-translator, and later the chief editor of the Japanese Edition of the "Israel Today", a magazine published by Messianic Jews in Israel. Then I engaged in translating the TV programs from Japanese to English and news sources used for them from English to Japanese. I was responsible for starting up the Internet Ministry of Harvest Time Ministries after the TV program ended in 2010. I'm a translator by occupation (English to Japanese and Japanese to English) with over 20 years of experience.
Works (Translation from English to Japanese)
Arnold G. Fruchtenbaum, Israelology: the Missing Link in Systematic Theology (Ariel Ministries) ()
Arnold G. Fruchtenbaum, Messianic Christology (Ariel Ministries)
Arnold G. Fruchtenbaum, The Remnant of Israel: The Theology, History, and Philosophy of the Messianic Jewish Community (Ariel Ministries)
Ministries
We are committed to providing correct information on the Bible beneficial for Christians and non-Christians alike in the Japanese language, primarily on the Internet.
Harvest Watch
Harvest Watch is a website for calling attention to various unbiblical teachings found among Christian churches and explaining what the Bible actually teaches clearly and concisely in the Japanese language.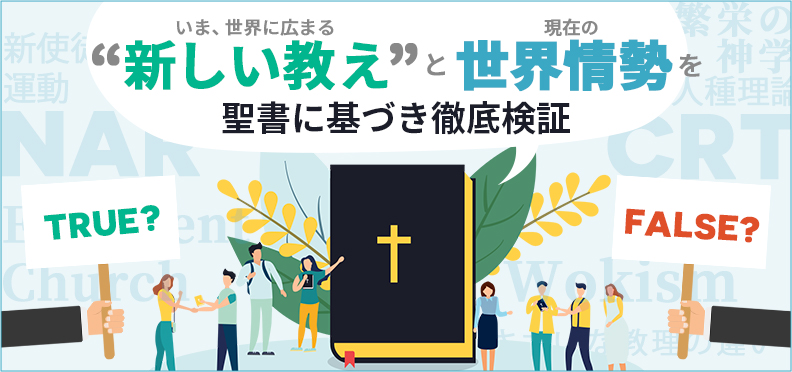 Other Ministries
We are in preparation for launching a website for proclaiming the Gospel of Jesus Christ for the Japanese people. The main emphases of the website will be Apologetics and historical evidences of the fulfilled prophecies of the Bible.
Donation
If you would kindly support our ministry financially, please use the following information to send your donation to us.
Bank Transfer
Beneficiary Bank (Account with Institution) Information
SWIFT Code: RAKTJPJT
Bank Name: RAKUTEN BANK, LTD.
Branch: HEAD OFFICE
Bank Address: 2-16-5 KONAN, MINATO-KU, TOKYO, JAPAN
Intermediary Bank Information
SWIFT Code: SMBCJPJT
Intermediary Bank Name: SUMITOMO MITSUI BANKING CORPORATION, TOKYO, JAPAN
Beneficiary Information
Beneficiary Name: CHRISTIAN COMMONS
Beneficiary Account Number: 254-7188236
Beneficiary Address: Ibaraki Higashi Hankyu Building 4F, Futabacho 10-1, Ibaraki, Osaka 567-0829, JAPAN